Itasca Consultants S.A.S.
Contact Us
Itasca Consultants S.A.S.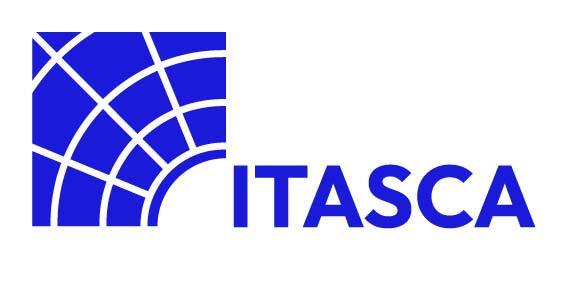 Phone: +33 (0)4 72 18 04 20
Email: email hidden; JavaScript is required

Website: http://www.itasca.fr/

Lyon
29 avenue Joannes Masset
FR-69009 Lyon
France
Rennes - Fractory
Bureau 27
Bâtiment 15, OSUR, Campus de Beaulieu,
263, Avenue du Général Leclerc
35042 Rennes Cedex
https://fractorylab.org/
Itasca Consultants S.A.S. (ICSAS) was created in 1991 and is based in Lyon, France.
Work is performed mostly in two fields: Civil Engineering and Fractured Rock Engineering.
Itasca Consultants helps Itasca software clients build models, builds models for them, or performs the complete modeling sequence—including interpretation. Models range from the very simple (where our experience with the codes yields very fast and low-cost answers) to the highly sophisticated (with very complex geometries, phasing, and coupling effects).
Itasca Consultants also develops methods and contributes strongly to Research & Development programs for understanding fractured rock environments, through the study of Discrete Fracture Networks, and of their consequences in terms of rock mass macroscopic mechanical and hydraulic properties. These advances contribute to nuclear waste repository safety, and to the design of advanced mining methods. They are funded by a mix of private, state, and European stakeholders.
Contact Us