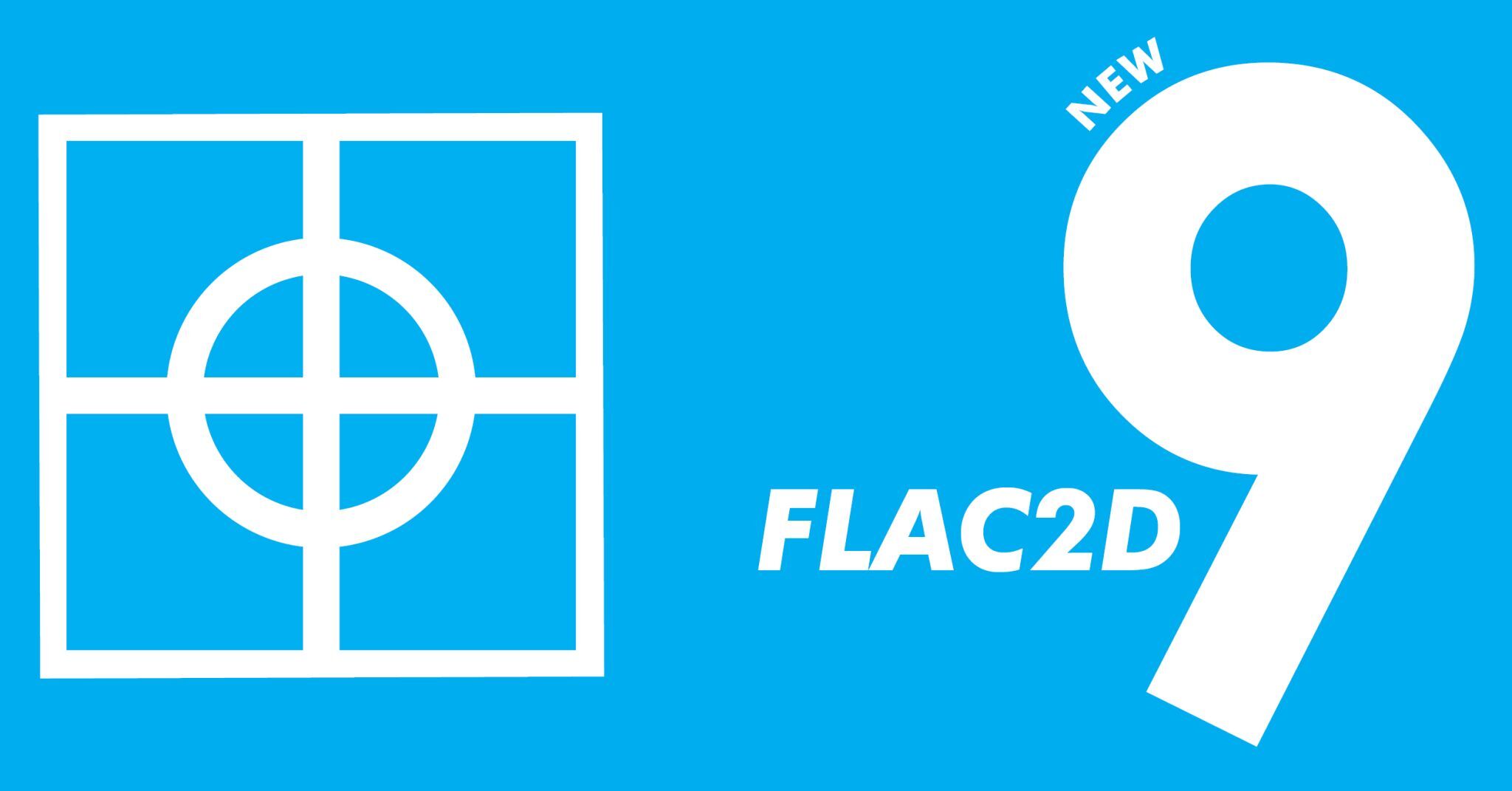 Itasca has announced the release of FLAC2D v9, revolutionizing the way we analyze and predict the behavior of complex soil and rock systems.
---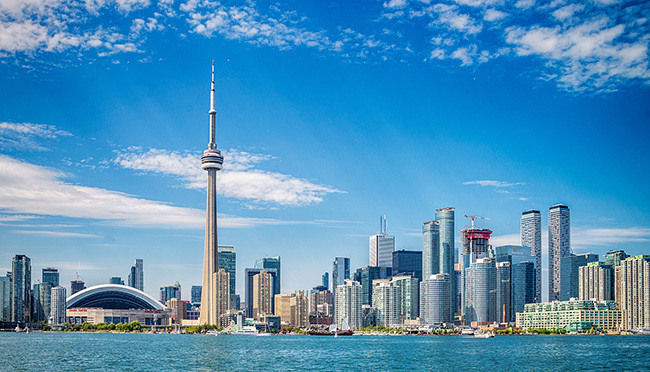 The next Itasca Symposium will take place June 3 - 6, 2024, in Toronto, Canada.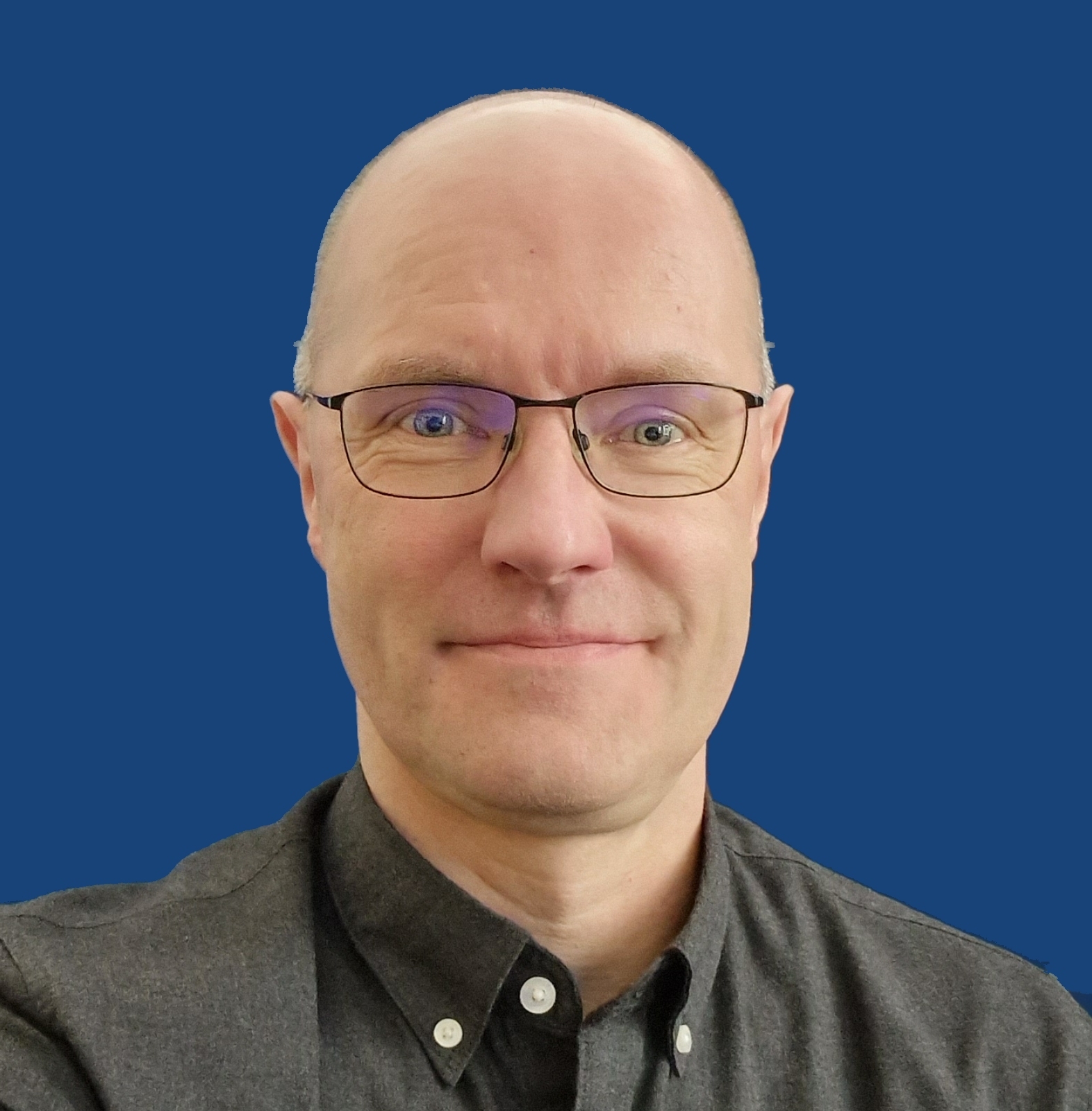 Itasca International Inc. announces the Selection of its New CEO
Past News Articles
Itasca has launched a new software forum to provide a platform for users to ask questions, make suggestions, and discuss Itasca software.
Version 7 or greater of Itasca software (FLAC3D, 3DEC, PFC3D, and PFC2D) are now operable on the Ubuntu Linux Operating System.
Itasca Consultants will be present at the next AFTES Congress entitled "The underground, a space of innovations".
We are proud to announce you that our presence in Spain has been expanded with Solve Gemecanica, our new software agent in Spain.
Itasca is celebrating 40 years of solving geomechanical and hydrogeological challenges through engineering and computer simulation for the mining, civil, and energy industries.
The Itasca Constitutive Model for Advanced Strain Softening (IMASS) has been developed to represent the rock mass response to excavation induced stress changes.
This webinar will provide a brief overview of PFC modeling using convex rigid blocks, including example applications ranging from rock-mass behavior to granular flow, and highlight important tip and tricks and modeling challenges.
Itasca Consultants S.A.S. is now in Lyon.
Itasca's research aims to answer the key industry question "how should block caves be designed and operated to achieve high recovery during cave interactions"?
Itasca is pleased to announce that the 5th International Itasca Symposium will take place February 17-20, 2020 in Vienna, Austria.
UDEC, Version 7.0, is now available as a pre-release. This new version provides major enhancements for modeling capabilities, software interoperability, and updated graphics.
Itasca arranged an open house with pizza and rock mechanics for students at LTU!
Itasca Consulting Group is pleased to have contributed to this Transportation Research Board (TRB) webinar series, along with Derrick Dasenbrock of the Minnesota Department of Transportation, on the Benefits of Computational Modeling for Geotechnical Engineers.
This time we tell you about an interesting project on shafts together with Boliden. You can find all of our stories here!
Itasca Sweden wishes Happy Holidays to all our clients, partners and collegues, and a Happy New 2019!
We are supporting The Swedish Cancer Society and SOS Barnbyar with an annual contribution also this year.
Itasca were invited with paper and presentation to the Freiberg Geomechanics-Colloquium, where Jessa Vatcher presented our work on how to model and represent seismicity and caving in Swedish mines.
Itasca Consulting Ltd (ICL) upcoming Training Courses, 2019. Microseismic Processing with InSIte: An Online Tutorial - February 2019
PFC, Version 6.0, is officially released. This new version provides major enhancements for modeling capabilities, software interoperability, and updated graphics.
We are looking for engineers with a fondness and passion for rock mechanics and rock engineering, to help us on the path of "good to even better"!
We are using recorded microseismic data from a hydraulic fracturing treatment in the Horn River Basin, Canada, to calibrate a geomechanical model in order to better understand fracture growth and proppant distribution.
Resolve Energy Solutions Inc. and IMaGE (ITASCA Microseismic and Geomechanical Evaluation) are pleased to announce that they have joined forces to offer integrated induced seismicity services in Western Canada.
Itasca Consulting Ltd's consultancy services for a wide range of industries, including Oil and gas, mining, geothermal, radioactive waste storage, underground co2 storage, and civil engineering.
PFC, Version 6.0, is now available as a pre-release. This new version provides major enhancements for modeling capabilities, software interoperability, and updated graphics.
Itasca Consulting Group, Inc., Minneapolis, Minnesota, USA Itasca, a growing international engineering consulting and software company, is seeking a software developer in its Minneapolis office.
The Australian Centre for Geomechanics looks forward to hosting the Fourth International Symposium on Block and Sublevel Caving in Vancouver in October 2018.
Itasca is recruiting! We are happy to announce that Joel Andersson will join our team in Stockholm (Kista).
Professor Charles Fairhurst is at once a scientist, engineer, husband and father. He is a member of the U.S. National Academy of Engineering, member of the Royal Swedish Academy of Engineering Sciences and Officier de la Légion d'Honneur, France.
We are excited to announce we are now accepting registrations for our October 15-17, 2018 training, "Tunnel Modeling with FLAC3D - From mesh generation to post-processing" in New York City.
A new soil material model has been implemented in FLAC3D Version 6: PH small-strain (PHSS).
This is a free update to the PH Model now available in FLAC3D 6.
New functionality has been added to FLAC3D in 2018.
What's new for our codes? Several updates and new examples are now published - read more here!
The University of Minnesota's Center for Transportation Studies (CTS) has awarded its 2018 Research Partnership Award to a team that has studied "Geogrid-Reinforced Aggregate-Base Pavement Design."
We held an open house for students at LTU (Luleå University of Technology) - with presentations and pizza!
In cooperation with Stress Measurement Company Oy we are now offering both rock stress measurements using theLVDT-probe and laboratory testing services.