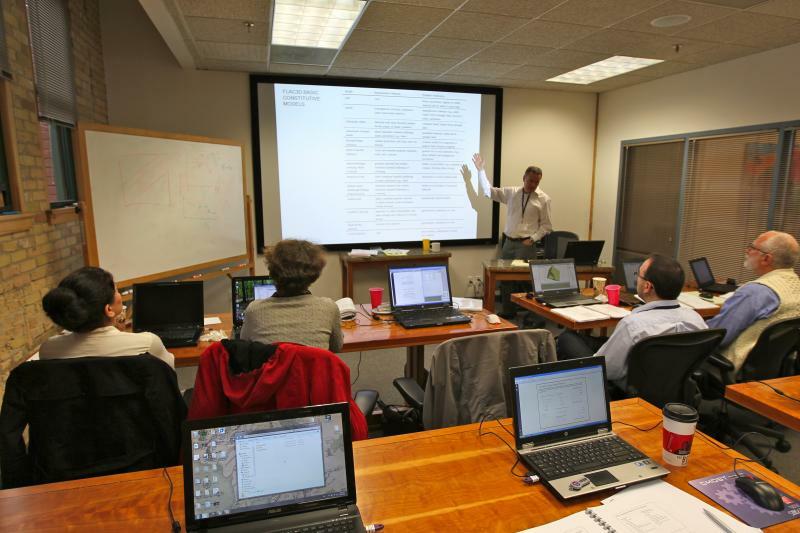 Itasca Consultants offers training in FLAC , FLAC 3D , PFC , UDEC and 3DEC software, as well as more specific training modules on the use of our software.

See our training schedule below.
For any questions, contact our training contact persons:
Mrs Véronique ARROYO. Phone Number. +33(0)4-72-18-04-26 or by email at v.arroyo@itasca.fr
Mrs. Charlotte JOURDAN. Phone Number +33(0)4-72-18-04-20 or by email at c.jourdan@itasca.fr
Software and
Training Program
Calendar 2023
Registration fees
Registration form

November 16 and 17, 2023, afternoons

€600.00 excluding tax per person
Facilities and handicap:
We welcome all types of public and without distinction.

If you have a disability, you may need specific support or adapted assistance.
In order to organize your visit in the best conditions and to ensure that the means of providing training can be adapted to your specific needs, you can contact us on 04 72 18 04 20 (Mrs. Arroyo) or by email v.arroyo @itasca.fr, our disability referent who can guide you to welcome you in the best conditions. Our premises are adapted to receive disabled trainees. Each trainer also has a guide allowing him to adapt his pedagogy whatever your handicap.
Our trainers are bilingual English/French and we can provide training in French or English, depending on your choice.
Your needs:
First of all, we invite you to complete the needs collection questionnaire in order to allow us to adapt our proposal as well as possible to your needs. This step is necessary for us to better identify the maturity of your project.
Then we will send you back our registration form. An estimate can also be sent to your employer on request.
Upon receipt of your signed registration form or confirmation of acceptance of the estimate, we can then have you finalize your agreement which will then validate your final registration. Remember to return the registration form to us 15 days before the start of the training.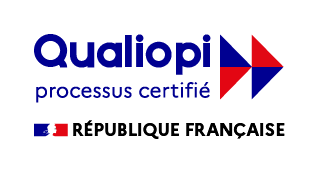 The quality certification has been issued under the following category of action: Training Actions
---
Satisfaction clients: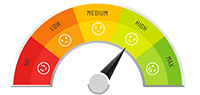 77% of our customers are very satisfied with our training
Consult here the opinions of participants in our training courses (2018-2023).

* On all our training courses between 2018 and 2023
---
Tailor-made training:

In addition to general training, Itasca offers personalized training, tailored precisely to your needs.

Our experienced engineers use Itasca software for many geoengineering studies. Customized training can connect you with an instructor whose examples and presentations, as well as hands-on exercises, are designed to provide both new and experienced users with the knowledge necessary to competently apply Itasca software. These training sessions at the request of customers can range from a few hours to several days . The customized course will include instruction on the technical application of Itasca software as it applies to your business. Instructions are available remotely, at an Itasca office or at your home.
In terms of methods, our trainers have knowledge that is enriched at the rate of the consultancy studies they carry out for our clients. We value this knowledge by stimulating exchanges between professionals and promoting the sharing of learning within the group. All our training courses are based on:
A theoretical contribution: the trainer relies on a theoretical approach in the field of soil and rock mechanics
Concrete cases: examples of applications created by Itasca to illustrate and put into practice the theory seen beforehand.
Sharing practices and experiences: Sharing practices and experiences enhances and enriches the group.
Assessment methods:
The training will end with an individual test which will validate the knowledge acquired. The trainer will ask the trainees to complete a final evaluation quiz covering the topics covered during the training.
If you would like to explore a custom software training course, please complete the following form.